Snetterton Austin 7 only race, Sunday 31st July - only £125.00 entry
Entries now open: email Historic750formula@outlook.com for the entry form
*subject to 750 membership at £25.00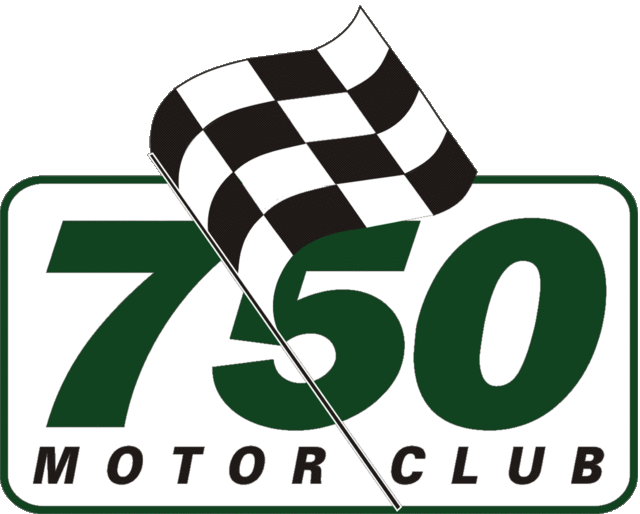 In historic racing there is no such thing as a 'typical' race weekend, as historic cars are somewhat unpredictable.
The day before....
​
Most of us usually arrive the evening before. Some leave their racing car at the track and head to a B&B, some pitch a tent and others kip in the back of the Volvo or the comfort of a camper van.
​
Hospitality man and series friend Michael Dorset usually arrives...late! Everyone pitches in and sets up the hospitality tent for the weekend. Mary looks after the drivers supplying sandwiches, crisps, biscuits and refreshments.
​
We gather for a chat and a glass of wine, whilst those of us who were less prepared finish fitting parts to the racing car.

A typical race day...
​
Drivers briefing, signing-on, scrutineering, practice and 2 races..it's a busy day!
​
Typically...
​
Scrutineering at 8.00
Briefing at 9.00
Practice at 10.00
Race 1 at 13.30
Race 2 at 16.00
​
At the end of the day we award cups, prizes and draw the raffle winners.
​
​
Sometimes it doesn't go to plan...
​
Of course we all have those moments when we return to the paddock on a recovery truck. Why? Overheating? Ignition lead fell off? Fuel pump failed?
​
This is when you see the 'true spirit' and camaraderie of H750F racing. Before you know it 3 fellow racers are gathered around your car, lending you spare parts, diagnosing the problem and trying to find a fix. Most breakdowns we manage to fix in the paddock between us.
​
In the paddock I've seen engines come out, clutches changed, cylinder heads rebuilt, gearboxes changed, head gaskets swapped, radiators welded up and more!
​
We all want to beat you, but we want to beat you on the racetrack!

​
Cadwell Park 2011. A clutch change after practice. We got the car back together just in time for Race 1.