Snetterton Austin 7 only race, Sunday 31st July - only £125.00 entry
Entries now open: email Historic750formula@outlook.com for the entry form
*subject to 750 membership at £25.00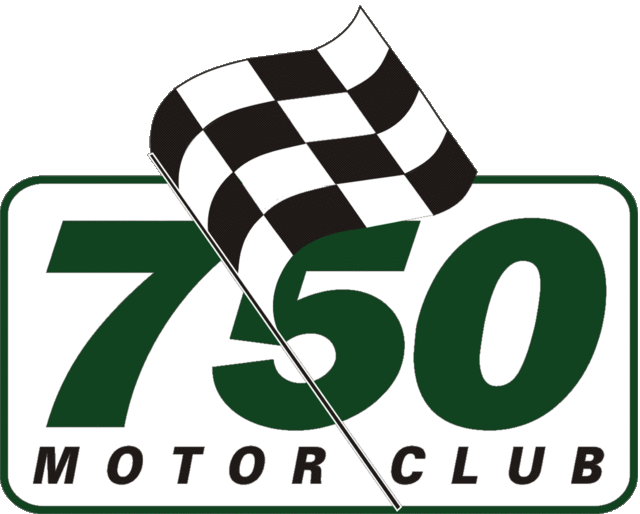 History of Austin 7 racing
Sir Herbert faced Bankruptcy
In 1921 the Austin Car Company faced bankruptcy and Sir Herbert Austin believed that the future lay with a small low-cost car to compete with motor cycles and sidecars. He worked on this as a 'private venture' at his home with a 'borrowed' young Stanley Edge from the design office.
Before the little car was even announced to the public Austin's works driver, Louis Kings, drove a 696cc protype up Shelsley Walsh in 89.8 sec, which really impressed the crowds. Competition is in the very DNA of the Austin 7 from the beginning.
In 1923 Sir Herbert appointed his son in law, Col. Arthur Waite, an experienced Australian racing driver to create a competition department to publicise the Austin 7s performance and reliability. Racing and record-breaking successes followed both at home and on the Continent.
​
The side valve engine was developed beyond all recognition by the original designer with pressure fed lubrication and supercharging which were popular modifications. Record breaking at Brooklands became a popular way of publicising the car and as a result sales to the public of saloons and sports versions boomed.
Throughout the 1920s the little Austin 7 swept everything before it and found itself quite often competing with other Austin 7 teams.
The little Austin 7 swept everything before it
​
But in 1930 MG owned by Austin's main competitor, William Morris, announced a lightweight sports car with a sophisticated 850cc overhead camshaft engine. After being sleeved down to 750cc the MGs quickly outpaced the Austin's and started taking all the glory
​
Not to be out done Sir Herbert Hired talented engineer Murray Jamieson to design a new racing car from the ground up, in fact the only thing common with the original production Austin 7 was the engine capacity – 750 cc.
The Austin Twin Cam was a masterpiece of precision engineering and Austin produced a publicity film of its development called The Pace that Thrills.
​
In the 1930s Austin raced a team of two Twin Cam cars for Charlie Goodacre (left) and Bert Hadley (right) and a blown Side Valve car for Kay Petre (centre).
When Bert Hadley turned off the engine of his winning Austin Twin Cam at the end of the Imperial Trophy in 1939 little did anyone realise that the car would not run again for 30 years!
​
WW2 was declared just 5 days later and British Motorsport would never be the same again.
When peace returned gone would be the Brooklands track with its 'right crowd and no crowding' atmosphere and never again would major motor manufacturers build their own race cars to battle it out.
The future would be with enthusiastic entrepreneurs and their small teams, the Genesis of which would come from within the 750 Motor Club...