Snetterton Austin 7 only race, Sunday 31st July - only £125.00 entry
Entries now open: email Historic750formula@outlook.com for the entry form
*subject to 750 membership at £25.00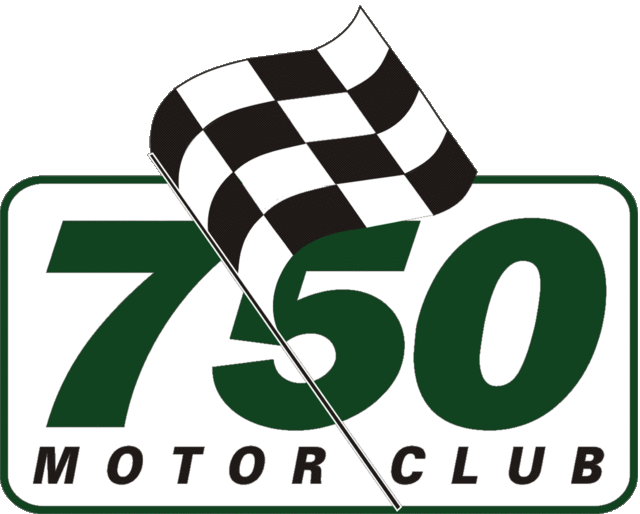 Austin 7 expert Terry Griffin shares his tips for a reliable ignition set up.

"For a totally reliable condenser on any points distributor use a Swiftune competition condenser. The Bosch 009 distributors he sources from Vewee parts. If you prefer a Lucas distributor Accuspark 23D (used on Mini Cooper/ Ford Twincam) are OK, used with a reversed dynamo housing on a A7"
​
Terry kindly share some examples of successful set ups below.
​
NB Neither Terry or 750MC accept any responsibility for the guidance given, the articles are purely for your enjoyment,.