Snetterton Austin 7 only race, Sunday 31st July - only £125.00 entry
Entries now open: email Historic750formula@outlook.com for the entry form
*subject to 750 membership at £25.00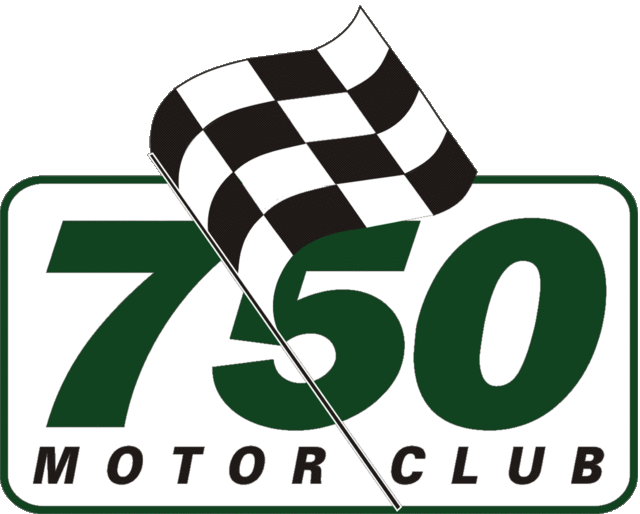 What type of Austin 7 can I race?
750MC and Historic 750 Formula celebrate both pre-war and post-war Austin 7s. If your car has an Austin 7 engine and an Austin 7 chassis, you can race with us. The cars we race come in all shapes and sizes, road-going, single seater, Ulster; whether it's a Speedex, Sportsman, Super Accessories or other Austin 7 Special there's a space for you.
You'll race with cars which are supercharged, methanol fuelled and twin-spark. Of course the faster supercharged racing cars have their own Class, Class AS, whilst normally aspirated machines race in Class A - giving everyone a fair chance of winning their race.
Our regulations allow for contact breakers to be replaced with simple electronic spark systems (non-programmable), more reliable electronic water pumps can be used in place of mechanical, as well as period independent suspension units.
However, we're keen that cars are presented sympathetically to the period in which they were designed and developed; period materials and parts should be used wherever possible to preserve the feel of our 'historic' racing cars.