Snetterton Austin 7 only race, Sunday 31st July - only £125.00 entry
Entries now open: email Historic750formula@outlook.com for the entry form
*subject to 750 membership at £25.00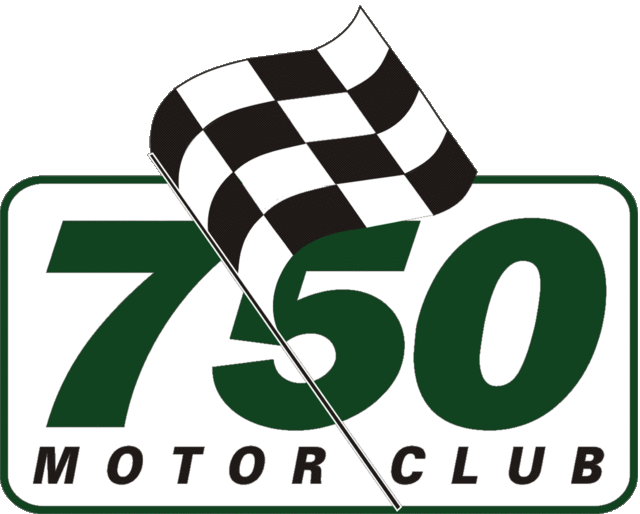 Why Historic 750 Formula?
​
Historic 750 Formula was revived in 2016, previously named 750 Trophy. A surge in interest in the series saw us appear in an array of motorsport magazines before being shortlisted for the 2017 'Octane Awards' for the category of 'Best Historic Race Series'. We've always been known as the 'friendly series' - on the race track we want to beat you, but if you break down, we want to help you.
Competitors range from seasoned and experienced to drivers just starting out on their racing career. We often see father and son combinations racing on the grid and there's always plenty of family members on hand to lend their support.
​
H750F is different from many other series, in that the 'home mechanic' on a limited budget can still compete at the sharp end of the grid. There are of course competitors who enjoy the racing more than the engineering, and some pay motorsport businesses to prepare their racing car. Whatever your interest our doors are open.
We'd love to welcome you to the series so find out how to start racing and let us know how we can help.

​
It's more than just racing
Awards Ceremony
​
We celebrate in style at the end of the season. The 750MC Awards Dinner & Dance sees us gather in unusually smart attire, to celebrate the success of the season.
​
Drivers Meal
​
At our long-haul event, usually Anglesey or Prembrey, we coordinate a drivers' meal. Friends and family are of course welcome. A little time to catch up mid-season and have a bit of off-track fun.
​
​
A family affair
​
Spouses, partners, parents and children are all part of the paddock. It's not uncommon to see one of the driver's wives with a spanner in hand helping to fix something.
​​
Summer Drivers BBQ​
​
Each summer we all get together for a great big BBQ. Everyone pitches in bringing something different, the BBQ, sausages, burgers, bread rolls, salads and a few beers. If we're lucky someone will make a homemade dessert. We continue to brave it out come sunshine, hail or storm.