Snetterton Austin 7 only race, Sunday 31st July - only £125.00 entry
Entries now open: email Historic750formula@outlook.com for the entry form
*subject to 750 membership at £25.00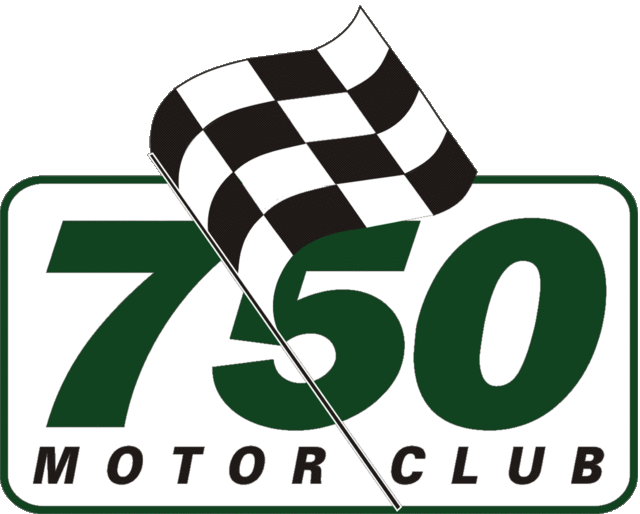 Which historic racing cars do we race?
Our series makes space for a rich variety of historic racing cars, which delivers some classic racing moments. The series has 4 classes A, AS, C & D - detailed below. Our regulations also permit "other historic racing cars of similar performance and under 1500cc" to join us, at the series coordinators discretion. All cars must be constructed using technology and materials which were readily available pre-1974 in club motorsport.
Austin 7 Racing
(Class A & AS)
​
Class A includes normally aspirated Austin 7 racing engines and Reliant SV engines, whilst faster Supercharged machines run in Class AS.
We also have some fascinating machines including an A7 twin-spark (Class C). Basically, if it's an Austin 7 it can race! With and without period independent suspension.
​
Other pre-1939 cars of similar performance under 1100cc are also eligible for this category.

Pre-1974 Historic 750 Formula cars & Ford 1172 Specials (Class C)
Powered by Reliant race tuned 750 OHV, Reliant 750SV supercharged, Reliant 850 OHV and Coventry Climax.
​
Racing Austin 7s which choose to run methanol are also promoted to run in Class C.
​
We very much welcome Ford 1172 specials of all types.
​
Other historic sports and racing cars under 1500cc can also race in Class C, providing they are of 'similar performance.'
Historic F3 500
(Class D)
Historic F3 500 cars are welcome to race with us. They must comply to 500 owners association club rules and be built prior to 31st December 1961