Snetterton Austin 7 only race, Sunday 31st July - only £125.00 entry
Entries now open: email Historic750formula@outlook.com for the entry form
*subject to 750 membership at £25.00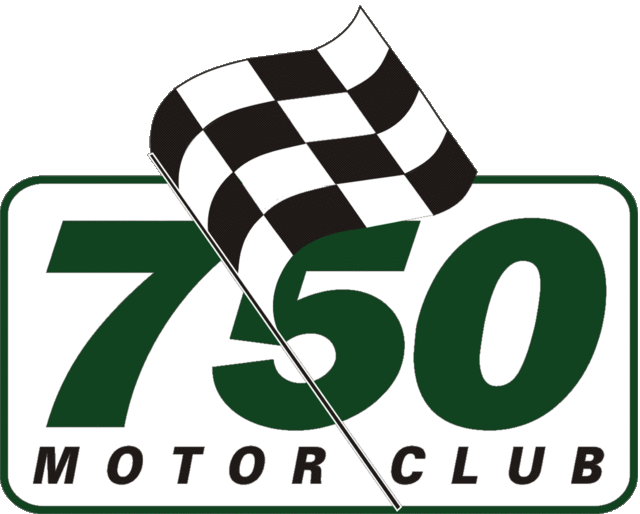 How do I get my ARDS licence?
Apply for your Go Racing Pack from Motorsport UK, this will contain your licence application form.
Motorsport is governed by Motorsport UK, and the Go Racing Pack is the first step to getting your ARDS licence and becoming a racing driver.
​
The pack includes the 'Blue Book' or Motorsport bible which governs all motorsport regulations along with your application form to apply for a racing licence.
​
The blue book provides in-depth information about car and safety regulations, as well as general motorsport rules.
Dependent on age and health a medical may be required before you can obtain your ARDS licence.
A medical examination may be required to obtain your licence, see the MS UK website for more details.
​
As a rough guide, if you are aged 59 or under, only a vision test is required to get behind the wheel. If you are aged 60 and above, a medical and vision test are required.
​
Depending on your age and any health conditions, further medicals may be required when you renew your ARDS licence each year.
ARDS is the required theory and practical test in order to obtain your racing licence.
Yours ARDS test comprises of both a driving test and a theory test. It's well worth understanding key points from the blue book, especially ensuring you know the meaning of all of the flag signals.
No on track experience is required to book your ARDS test. Some drivers choose to book their test straight away, others choose to take a more in-depth day or weeks course before taking their test.
Good race car preparation is key to having a trouble free, reliable and safe weekend.
Car preparation is the key to enjoying motorsport. Remember motorsport is governed by rules from MS UK and your chosen club or series.

MS UK specify safety and other regulations which all competitors must adhere to, regardless of the series or club you choose.
Your own club or series will then have a set of regulations governing the series. These regulations will often focus on things which you can and can not do in the series some stating 'control' parts such as permitted tyres, control camshafts or engine specifications,
Good car preparation is key to ensuring your car is safe, competitive and reliable throughout your weekend. It's well worth considering a test day/shake down prior to your first race weekend.
Get familiar with your car and ensure it's reliability before race day
It's not unusual to find your car looks well prepared in the garage, the engine sings like a sewing machine and everything is fantastic. We'd now recommend taking your car on a test day.
​
A test day will allow you to become more familiar with your chosen car, to become comfortable with your cars driving position and controls, as well as getting familiar to having other cars around you.
​
You may well find that your well prepared car springs a surprise once you really start to put pressure on it running it at race speeds and temperatures - and there is still a little more preparation required.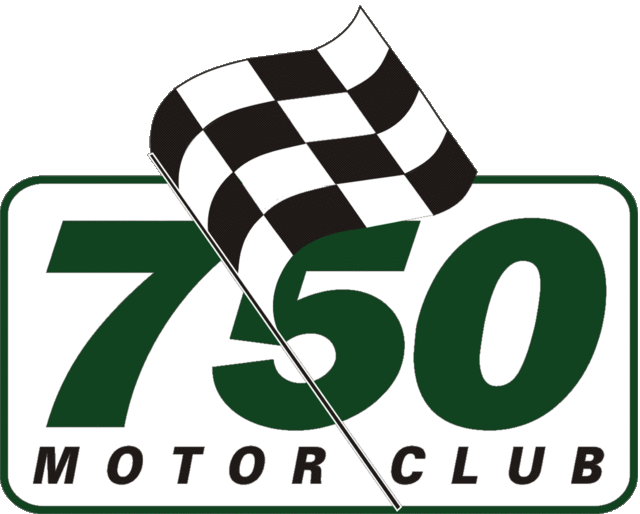 Get in touch with your series representative before you start racing
Congratulations on passing your ARDS test, you've now pass the first step to being a racing driver.
It's now time to get Club Membership, join your chosen series and enter your first race.
We'd recommend also getting in touch with the series representative.