Snetterton Austin 7 only race, Sunday 31st July - only £125.00 entry
Entries now open: email Historic750formula@outlook.com for the entry form
*subject to 750 membership at £25.00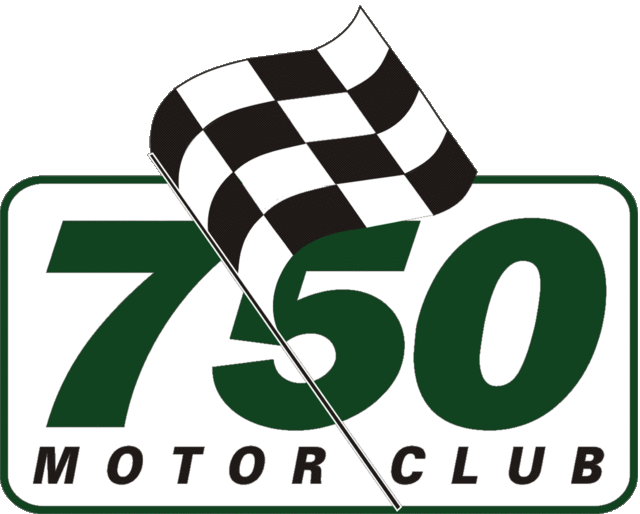 Jonathan Elsey is the 750 Motor Clubs official photographer takes some stunning images each race weekend. The full range of images our available to buy from his gallery
Austin 7 Ulster
Paul Lawrence competes in Historic 750 Formula in his normally aspirated Austin 7 Ulster - with Road Yates Coach Body
Austin 7 Special Badfrog - Richard Verhe
Richard Verheyden competes in Historic 750 Formula in his Austin 7 race car - Badfrog. With Rod Yates Coach Built body
Austin 7 Black Sheep - Alistair Frayling Cork
Alistair Frayling-Cork's Austin 7 Black Sheep. Running a supercharged Austin 7 engine in Class AS
Austin 7 Ulster
Paul Lawrence competes in Historic 750 Formula in his normally aspirated Austin 7 Ulster - with Road Yates Coach Body
The Blacksmith's Shop, Vines Cross,
Heathfield, E Sussex, TN21 9EN
Phone: 01435 813609
Rod Yates Coach Builders are renowned for building beautiful one off Austin 7 bodies to order. With over 100 Austin 7's now fitted with Rod Yates bodies they are the field experts.

Check out the Rod Yates facebook group to find out more.
Originally specialists in nuts, bolts, bearings and fittings; Raceparts are now a one stop shop for all your motorsport needs.